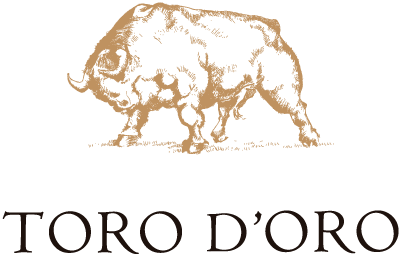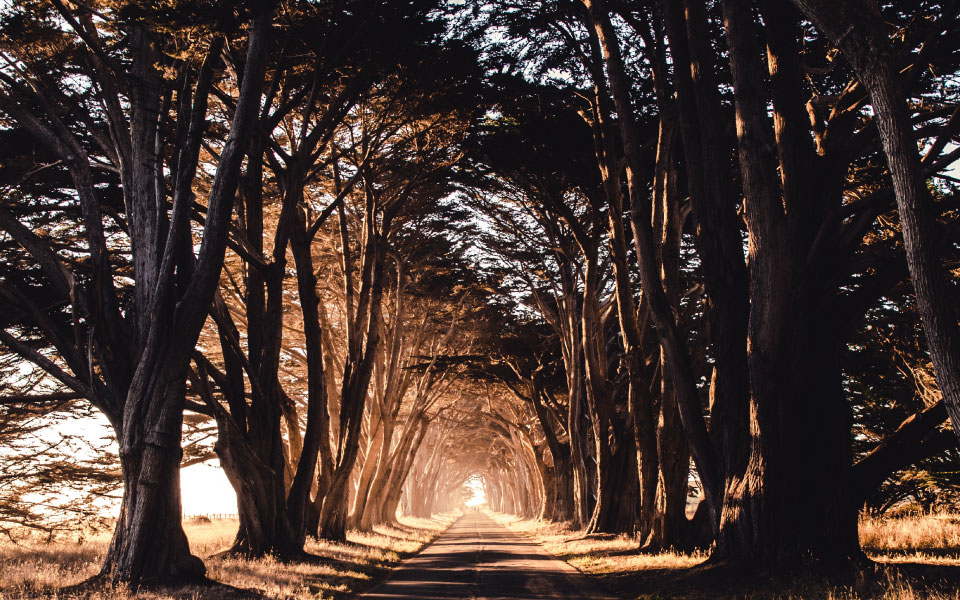 Toro D'Oro guards apprehensively the tree which feeds him with golden fruits. Those who try to get closer to the tree because of avarice, will fail in their attempt. However, the ones who are pure of heart will find the generosity of the bull and its blazed fruits, as is the same mighty animal who will protect their destiny. Toro D'Oro is a wine inspired in this ancient legend. It is said who reaches the kindness of the bull are blessed with good fortune. Furthermore, who drinks this wine will find abundance on its way.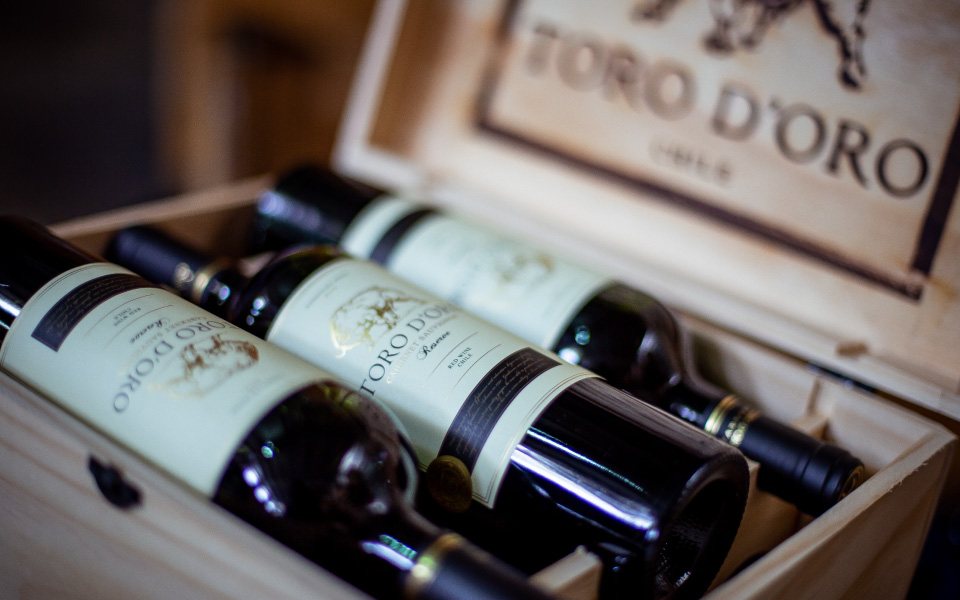 Winemaking Philosophy
We wanted to rescue the essence of this drink, with that objective we have developed the line of Toro de Oro looking for wines that are easy to drink on any occasion, especially to share and celebrate with loved ones. These wines are characterized by their abundance in aromas and flavors that never cease to amaze, being the faithful reflection of a traditional productive process that characterizes us.

The Wines
This wine seeks to be shared among loved ones, because it is sharing with friends and family, the secret of living a generous life.

Grand Reserve
Caberner Sauvignon 2016
Silver Medal

Grand Reserve
Syrah-Cabernet Sauvignon 2016
Silver Medal

Family Reserve
Cabernet Sauvignon 2013
Double Gold Medal

Super Premium
Cabernet Sauvignon 2013
Double Gold Medal
Company
Survalles is one of the largest wine exporters in Chile with more than 50 years of experience in the wine industry. Our mission is to create brands of value that are preferred by consumers around the world through an integral service and excellence for our customers.

Go to the website